Let's face it, we live in a fast-paced world and our lives are mostly just as fast…right?
Sometimes the pace feels insane!
So, yes, there will be times when you
want a short cut to make meals easier!
When you're in a hurry in the morning, breakfast can feel like a challenge.
Are you in such a hurry, that you pour milk on boxed cereal for the kids, skip breakfast for yourself, and later grab a bagel and a Starbucks coffee?

Well, let's look at how you're supporting your beautiful body with a habit like that:
The average bagel has about 290 calories….if you add cream cheese, so you don't have to eat it dry, you can add another 379-ish calories!

Basically this choice is practically void of the protein, minerals, and vitamins your gorgeous self needs to give you a glow, mental clarity, and the sustainable energy you need for the morning.

And, truthfully, this is a total set up for weight gain!
Then, at the end of your crazy, busy day, you merely want supper to just be quick…so you roll through McDonalds, call for a pizza, or reach for the frozen dinner. Same thing on the nutrition these choices will provide you, so I won't bother going into the details.
How do you actually feel the next morning?

Still tired? Sluggish?
Compelled to jump on the scale to see what happened?
There are healthy short cuts than fast food and highly processed meals!
I'm sure you've heard it before. It's real food – whole, natural foods – that give us lasting energy, provide us sustainable nutrients, and keep our immune system strong and healthy.
So how do you move away from processed foods to a whole-foods diet?
One bite at a time!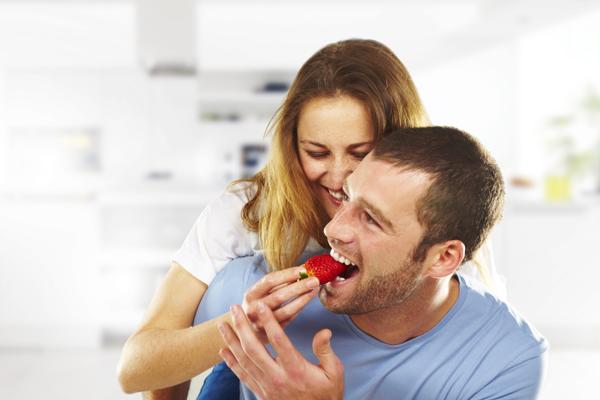 Including more whole foods in your diet happens when you adopt mindful eating and mindful living strategies.
As someone who is married, loves to spend time with my kids and my grandson, has a full-time job, and my own health coaching practice, I understand the challenge of balancing the things important to me. I also get the value of keeping a focus on healthy eating, fitness, and living mindfully for my optimum health.
It's not always easy. It takes cultivating a mindset that's connected to values. It's taken commitment, focus, and time to develop the practices that work for me and my lifestyle…and, they've paid off in dividends.
If I can do it, so can you.
It all starts with connecting the dots for total health and then moving forward with baby steps!
TIPS TO SHIFTING TO A WHOLE FOOD DIET!
Let's look at how you can crowd out some of those processed foods:
Menu planning
– know what you're going to eat and when. If you know you're going to have one of those crazy days in the next week, plan your food ahead of time. If you know you're going to need a quick dinner after a long day, you'll feel more in control if it's planned.
Start with a big salad – batch prepping salad fixings on the weekend so you can throw a big salad together is a great way of getting in whole foods – and especially the vital dark leafy greens when you have pizza delivered. You can put the salad together while you're waiting for the delivery!
Choose fruit for dessert – a bowl of fresh strawberries or raspberries with a heavy drizzle of coconut milk and garnished with shaved dark chocolate is a good way to get a serving of fruit. Baking an apple stuffed with raisins and walnuts while you're prepping and eating dinner is a scrumptious dessert. Drizzle with pure maple syrup when serving!
Make yogurt parfaits in Mason jars on the weekend – you've got breakfast in a jar – and it's ready to go to the office if need be!
Bake kale chips or cauliflower buffalo wings to snack on family movie night – they're healthier and tastier than potato chips!
​​​​​​In our upcoming 6-week Focus on Healthy Eating Pilot Program, aka "Getting Healthy 101" course, you'll learn how to apply these tips and more. We help you connect the dots – all of them, from healthy eating, restorative sleep, movement that matters, mindful living, and more! Plus, you'll learn how to adopt an 80-20 rule that works for you!
For more information click HERE
GO TO YOUR FAVOURITE TOPIC:
Be sure to check your Junk or Spam folder for your confirmation email after you submit to accept your subscription. We respect your email privacy.